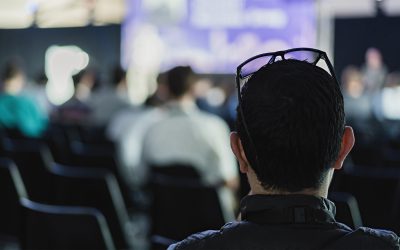 Introduction If you've been following the news lately, you've probably noticed that the housing market is in a bit of turmoil. There's been quite a lot of talk about how the real estate bubble might burst, but Grant Cardone believes this isn't true. In fact, he says...
Only Marketers Certified by Google will manage your ad campaigns. We monitor each account closely to ensure the best performance. Our websites are optimized for the best conversion performance for Calls, Form Leads, or Ecommerce Purchases, as needed for your business.*
Certified Google Advertisers
Conversion Optimized Website*
Ready to get started? Please fill out the form below or send us an email. Our team will reach out with a few questions to get you started on your new website or Ad Campaigns.
*While we do our best to provide the best results, Ad Performance including Conversion Rates, Impressions, and CTR are not guaranteed.